BRANDING    |  CREATIVE DIRECTION   |   DIGITAL MARKETING   |   PHOTOGRAPHY   |   WEB DESIGN & DEVELOPMENT
Ellsworth Handcrafted has been designing and manufacturing bicycles for over 27 years with a heritage centered around the mountain bike culture that developed in Southern California in the late 80s.  Ellsworth Handcrafted is known for its uncompromised full suspension mountain bikes that provide more Traction, Control and Efficiency which translates into a riding experience like no other.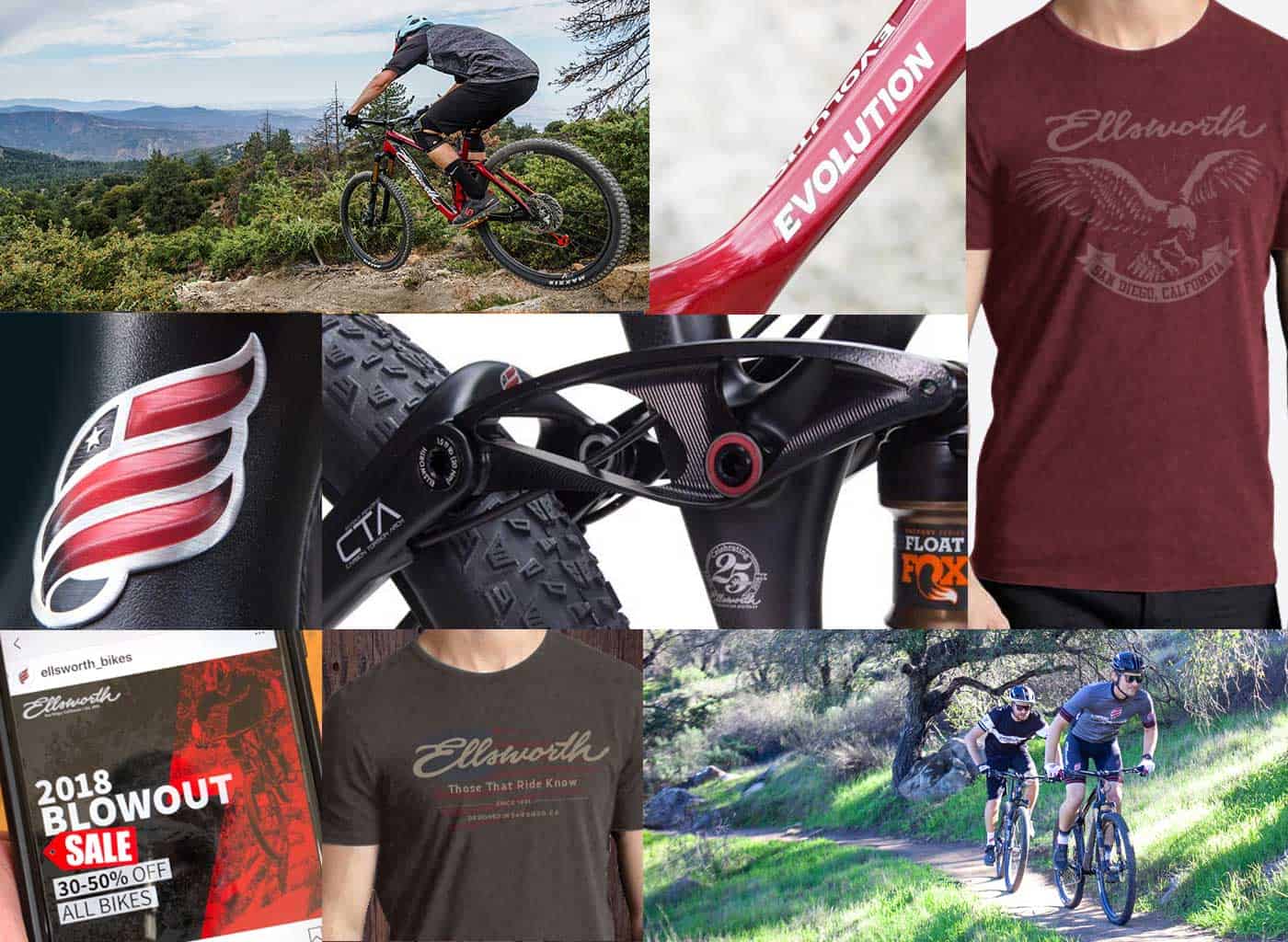 Keeping it consistent the brand guidelines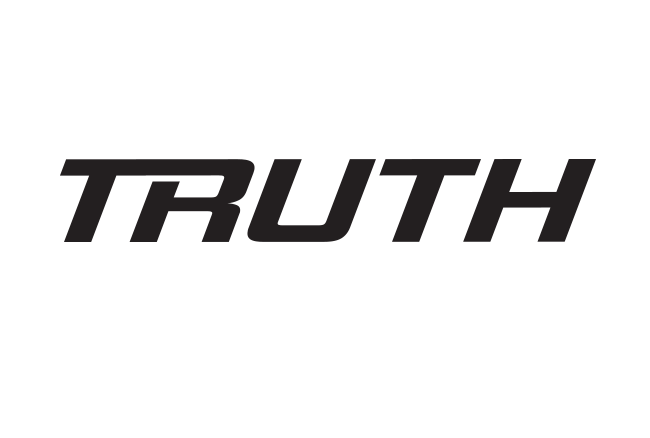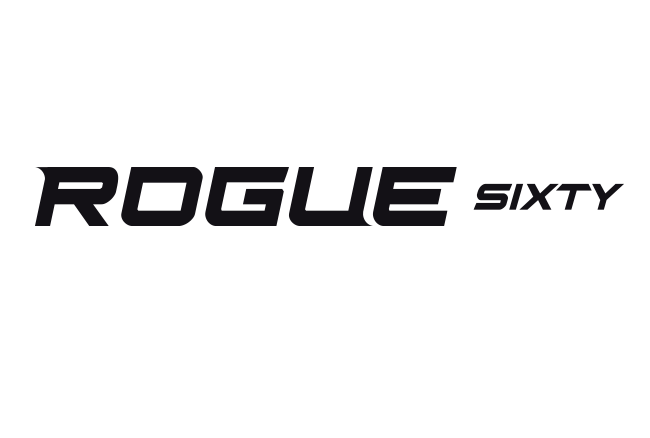 WEBSITE DESIGN + DEVELOPMENT
Fine-tuning the digital experience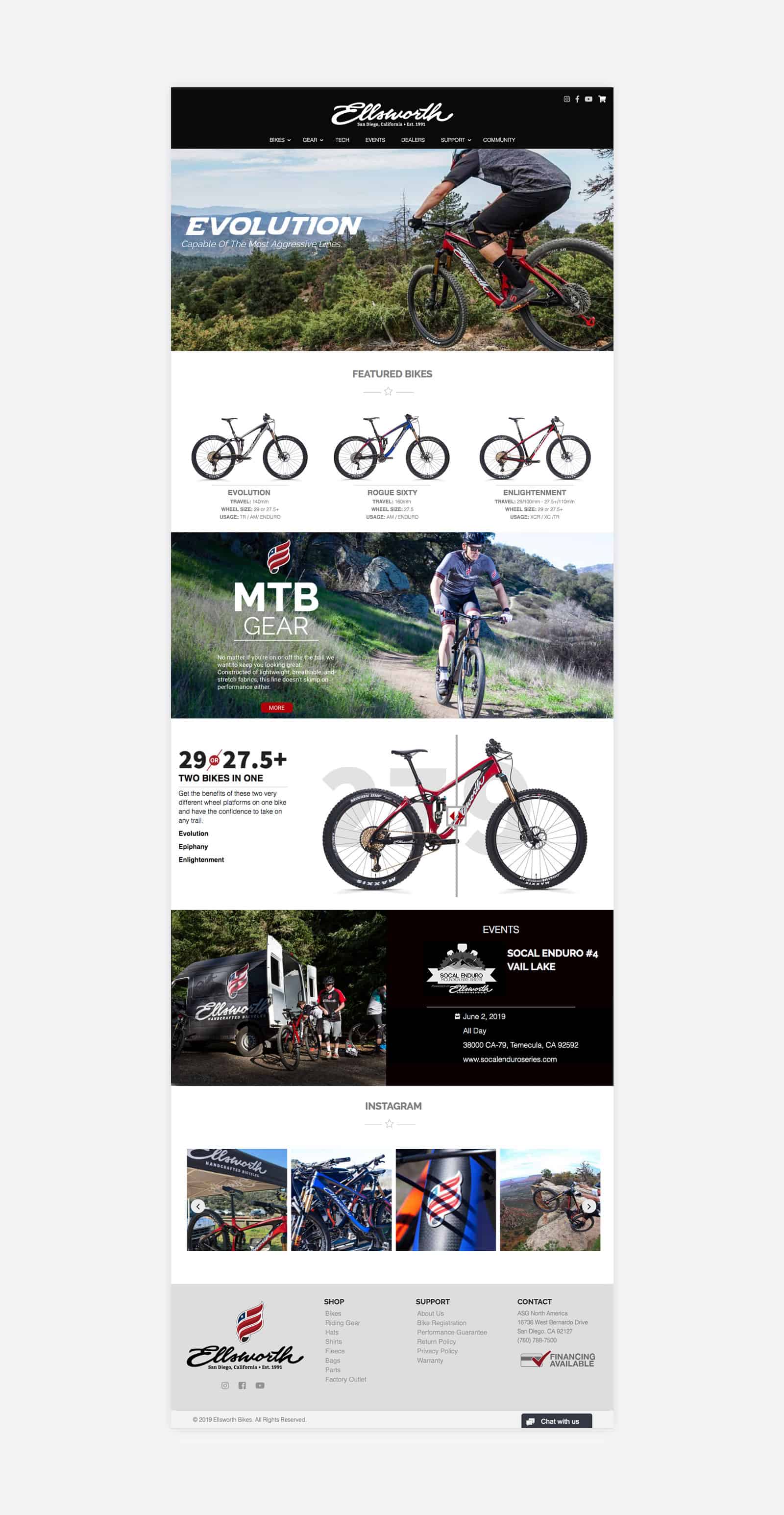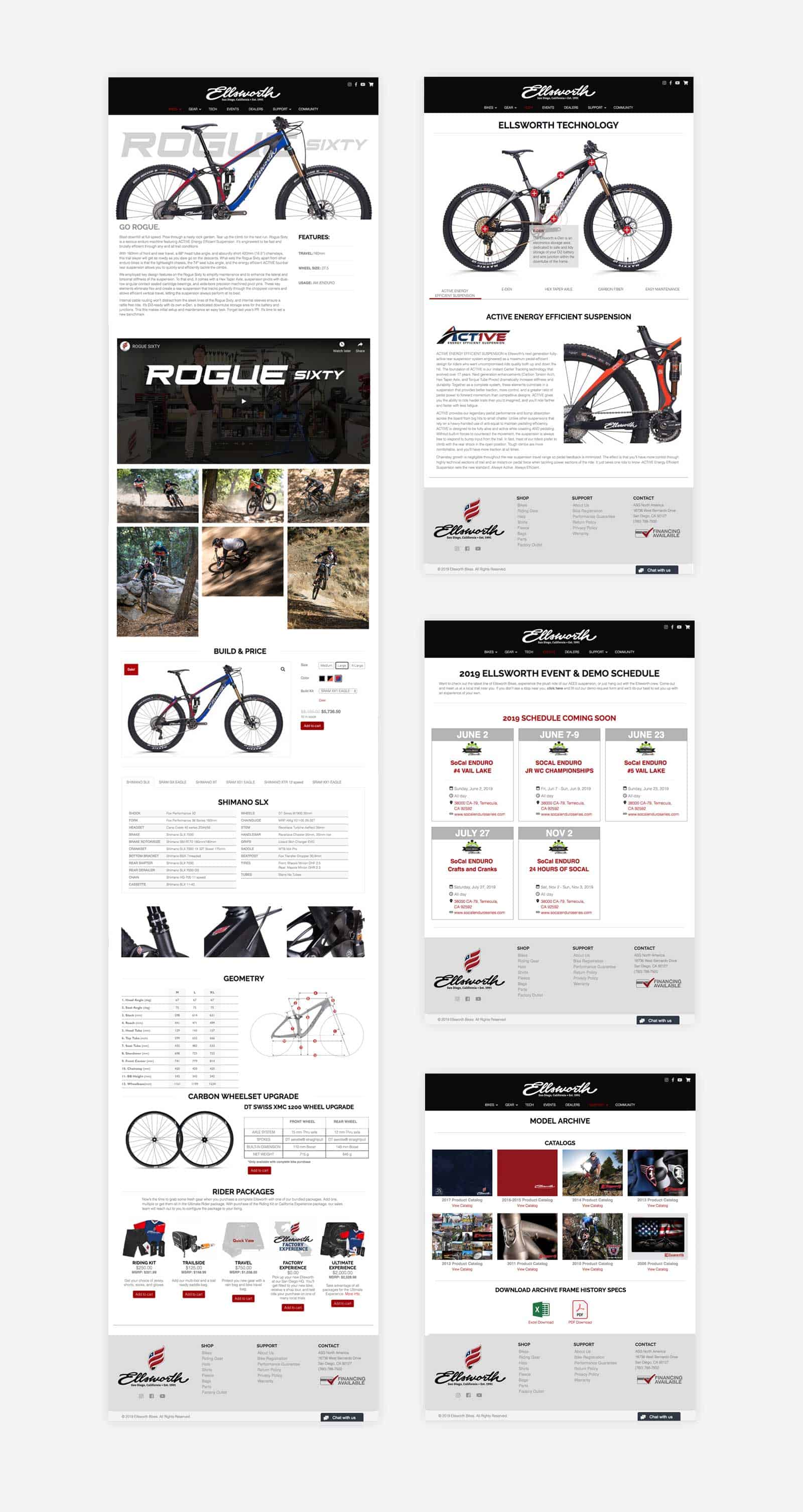 Staying revelent in the digital world.
PRINT DESIGN + PRODUCT PHOTOGRAPHY
A dealer catalog focusing in the details