BRANDING    |  CREATIVE DIRECTION   |   DIGITAL MARKETING   |   PHOTOGRAPHY   |   WEB DESIGN & DEVELOPMENT
Dream It. Build It. Love It!
Projekt Custom Bikes is a boutique bicycle brand founded by a group of bicycle enthusiast friends who believe that a bicycle is more than just a personal belonging. The concept that a bicycle is an extension of yourself, established the basis for their dream to give the opportunity to every customer to express themselves through their bikes.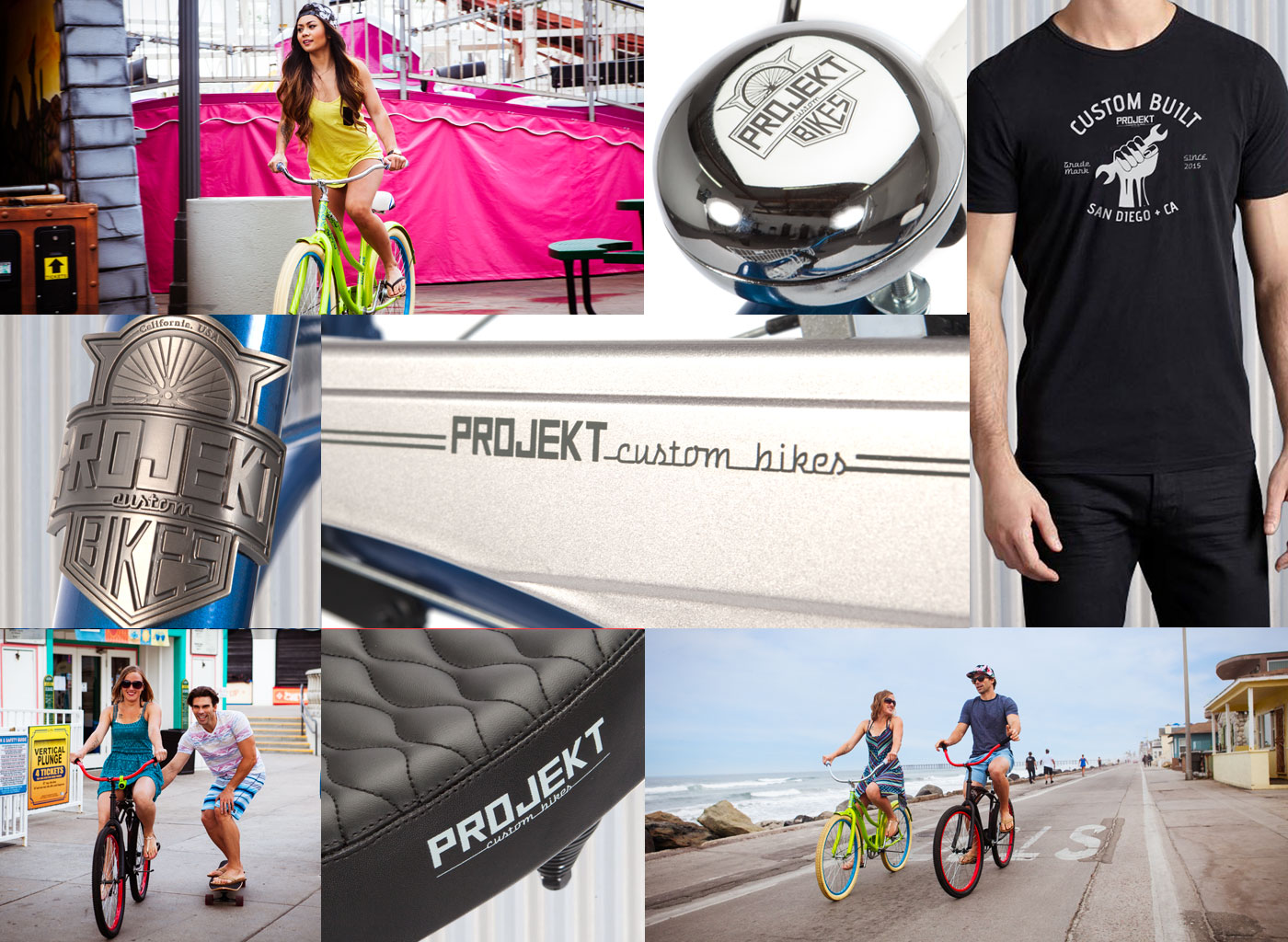 Creating a Badge of Honor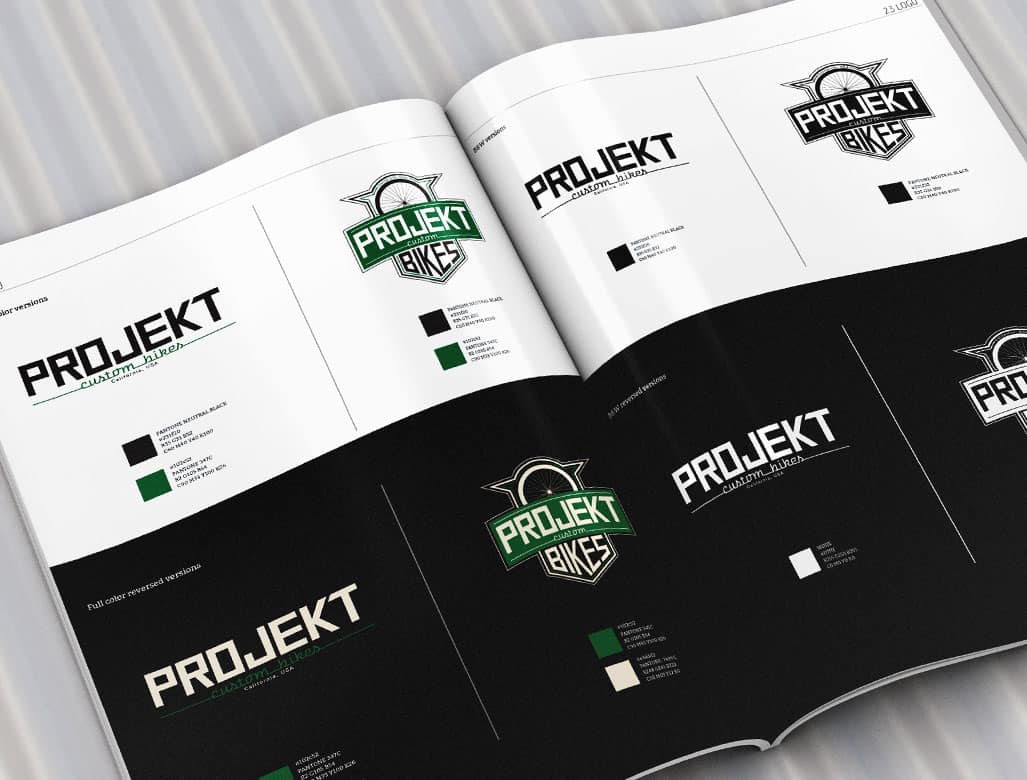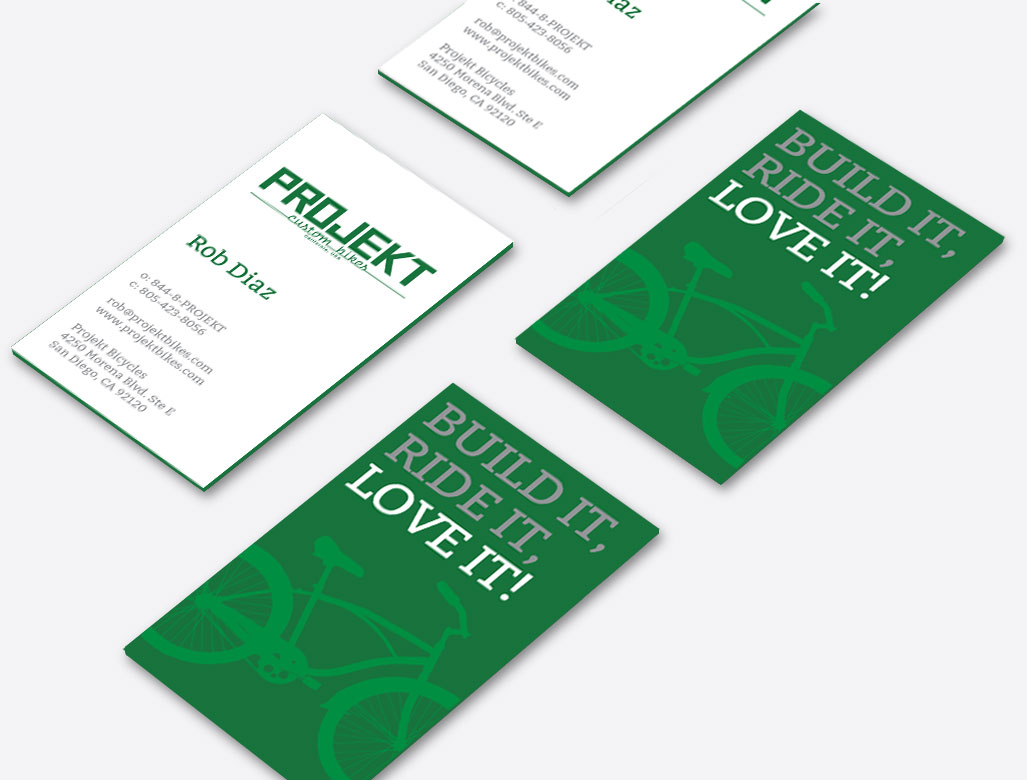 WEBSITE DESIGN + DEVELOPMENT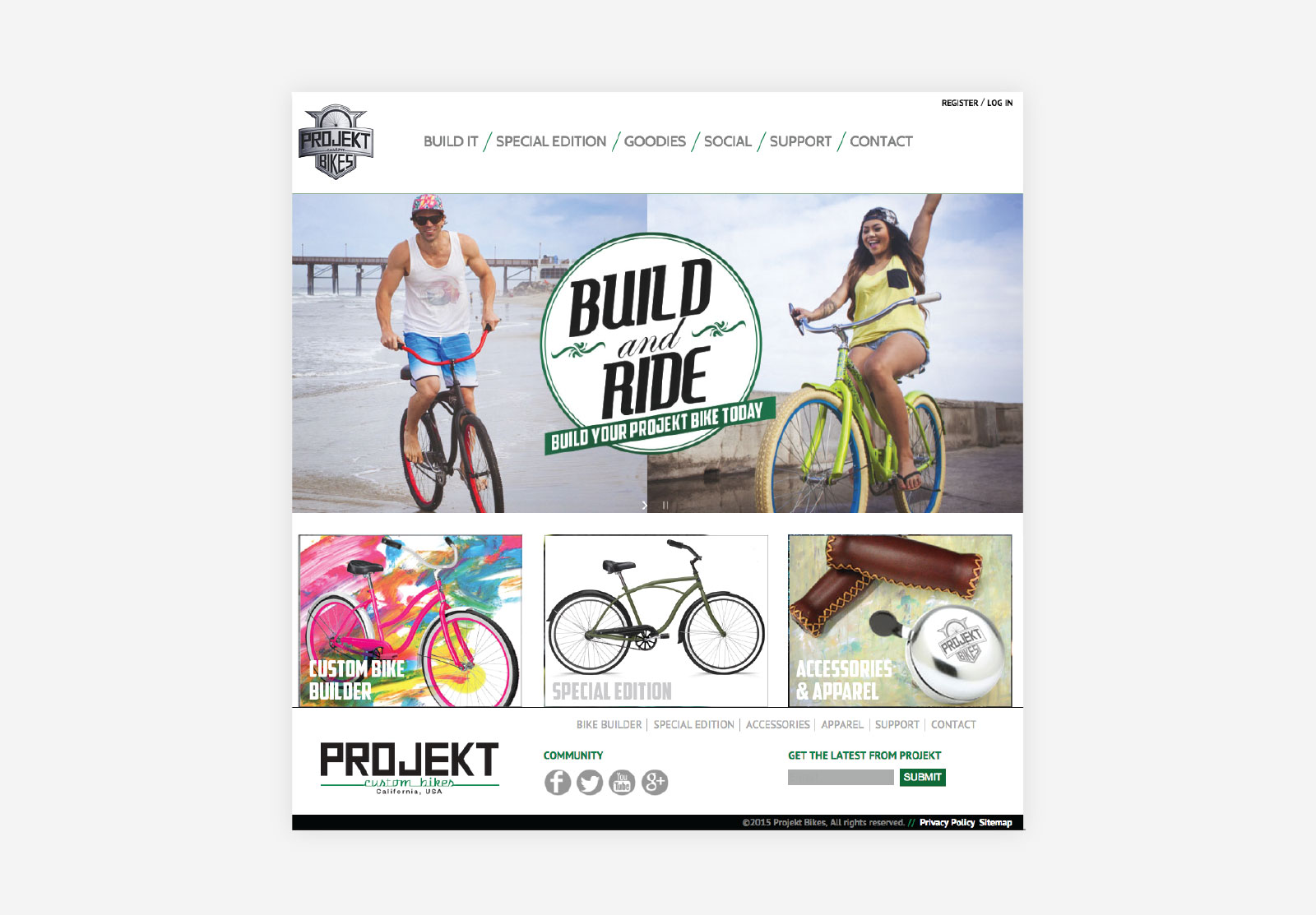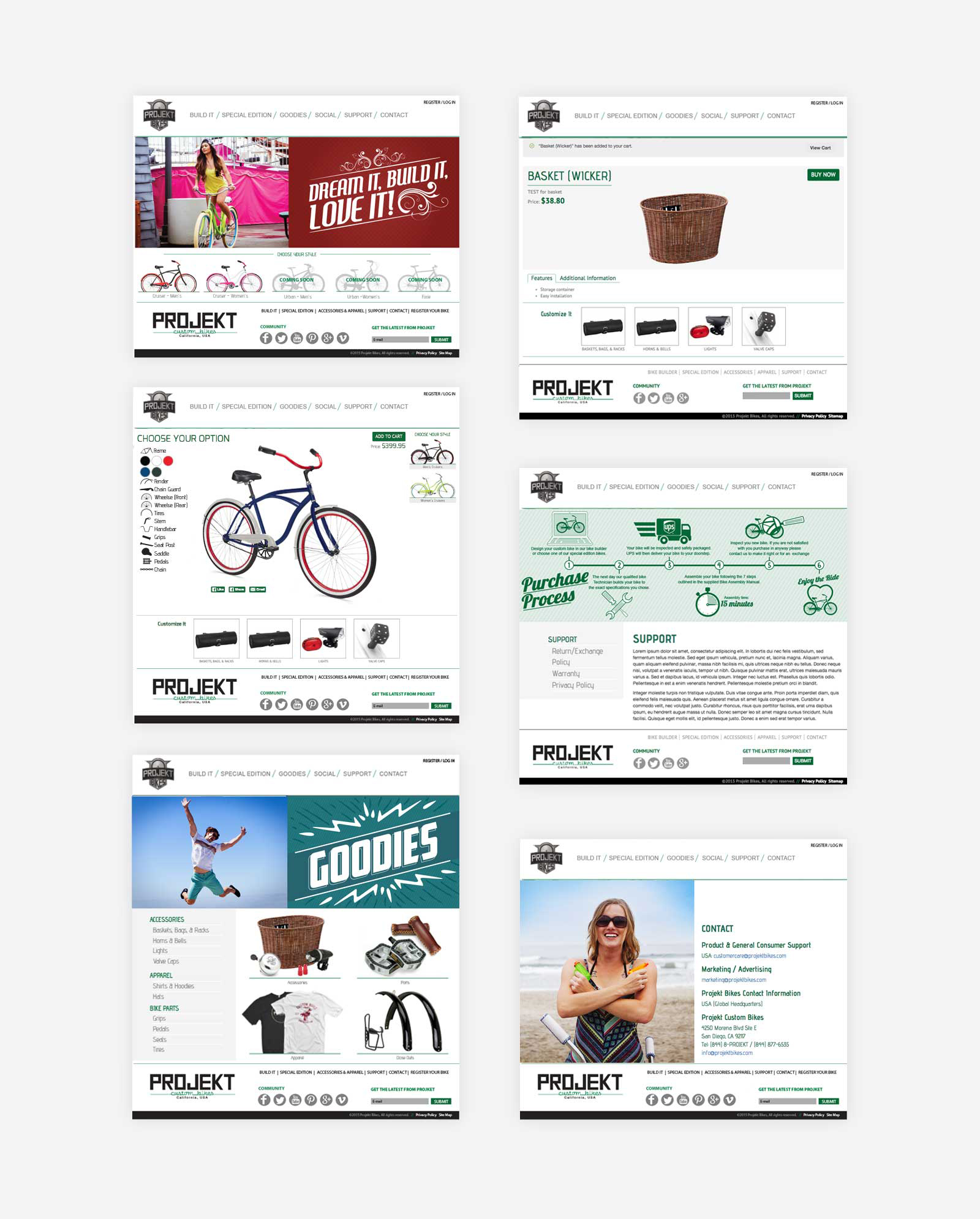 More visual storytelling.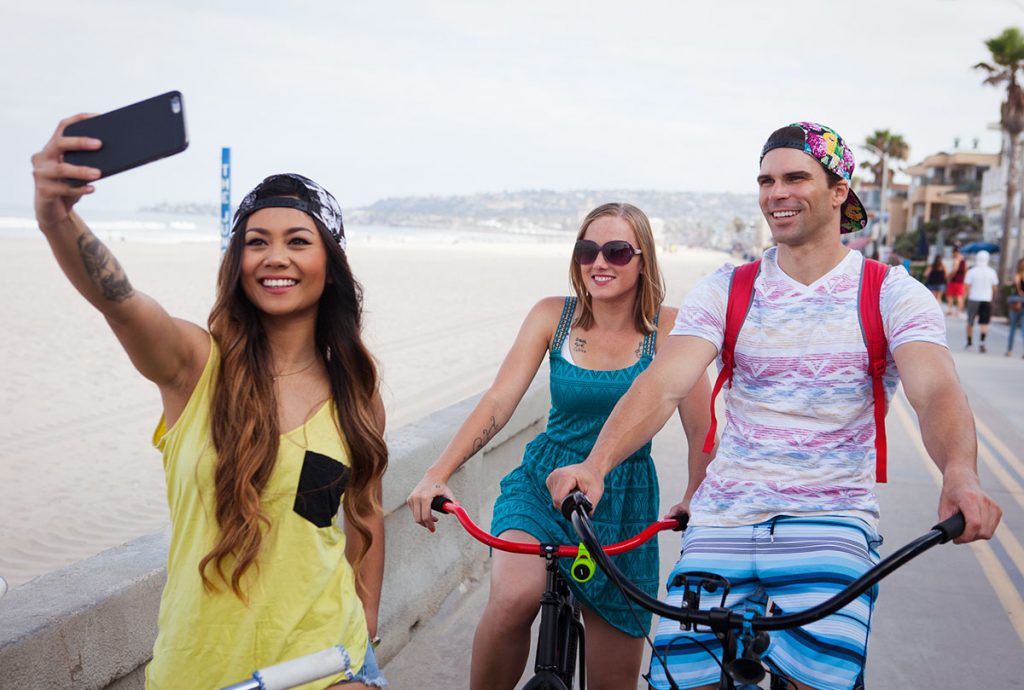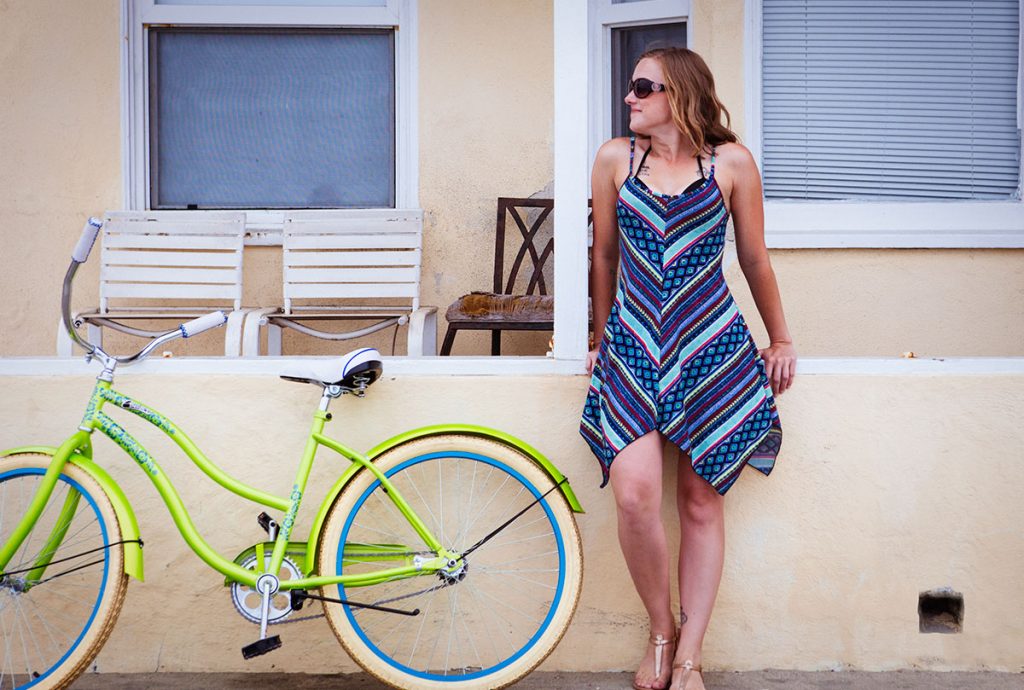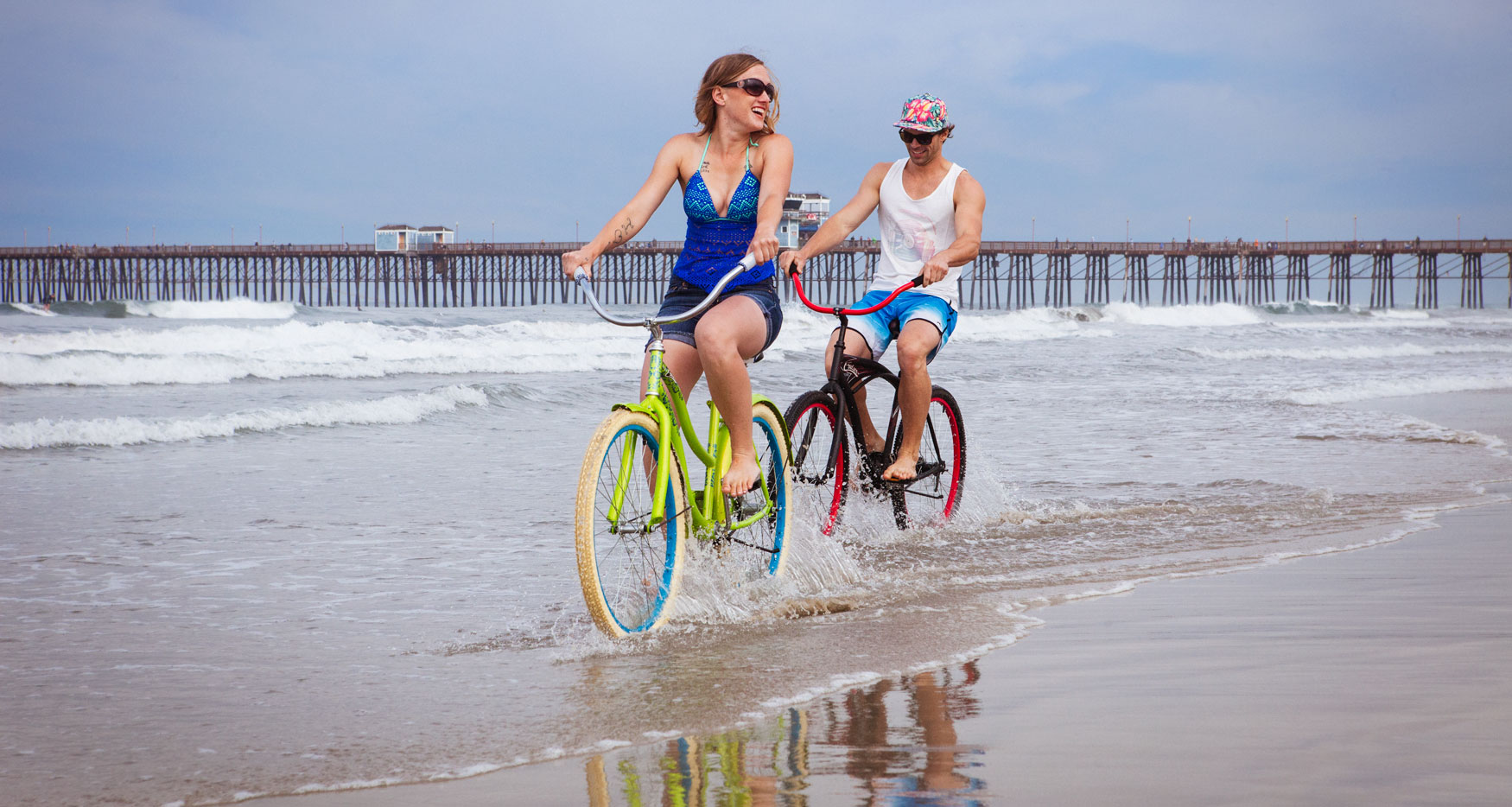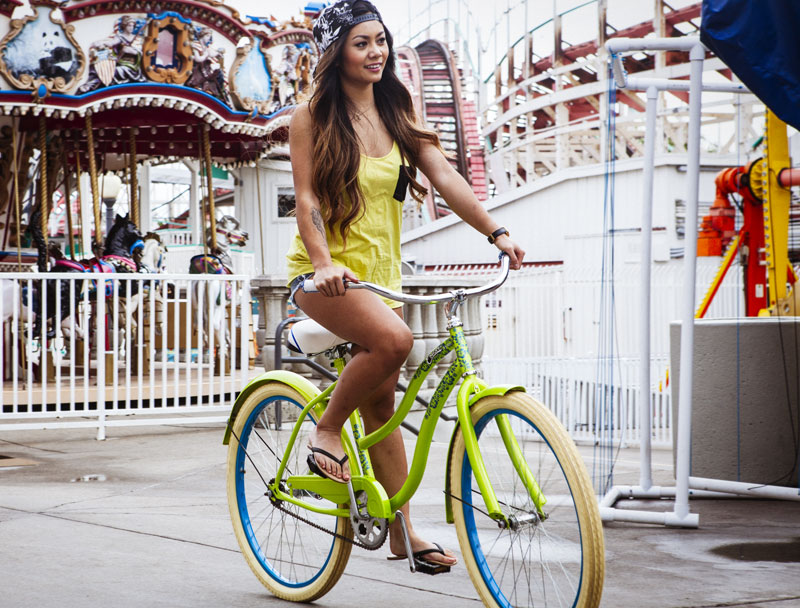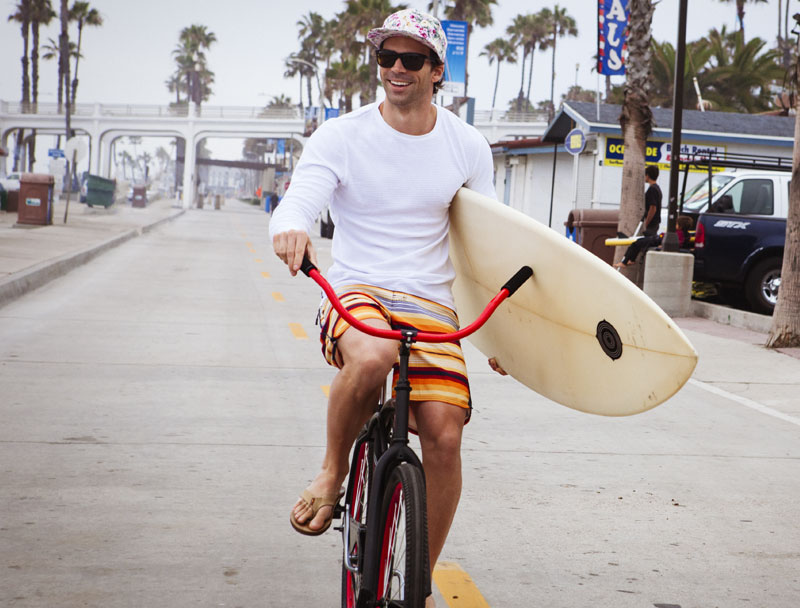 PRINT DESIGN + PRODUCT PHOTOGRAPHY
A Portable Visual Experience.