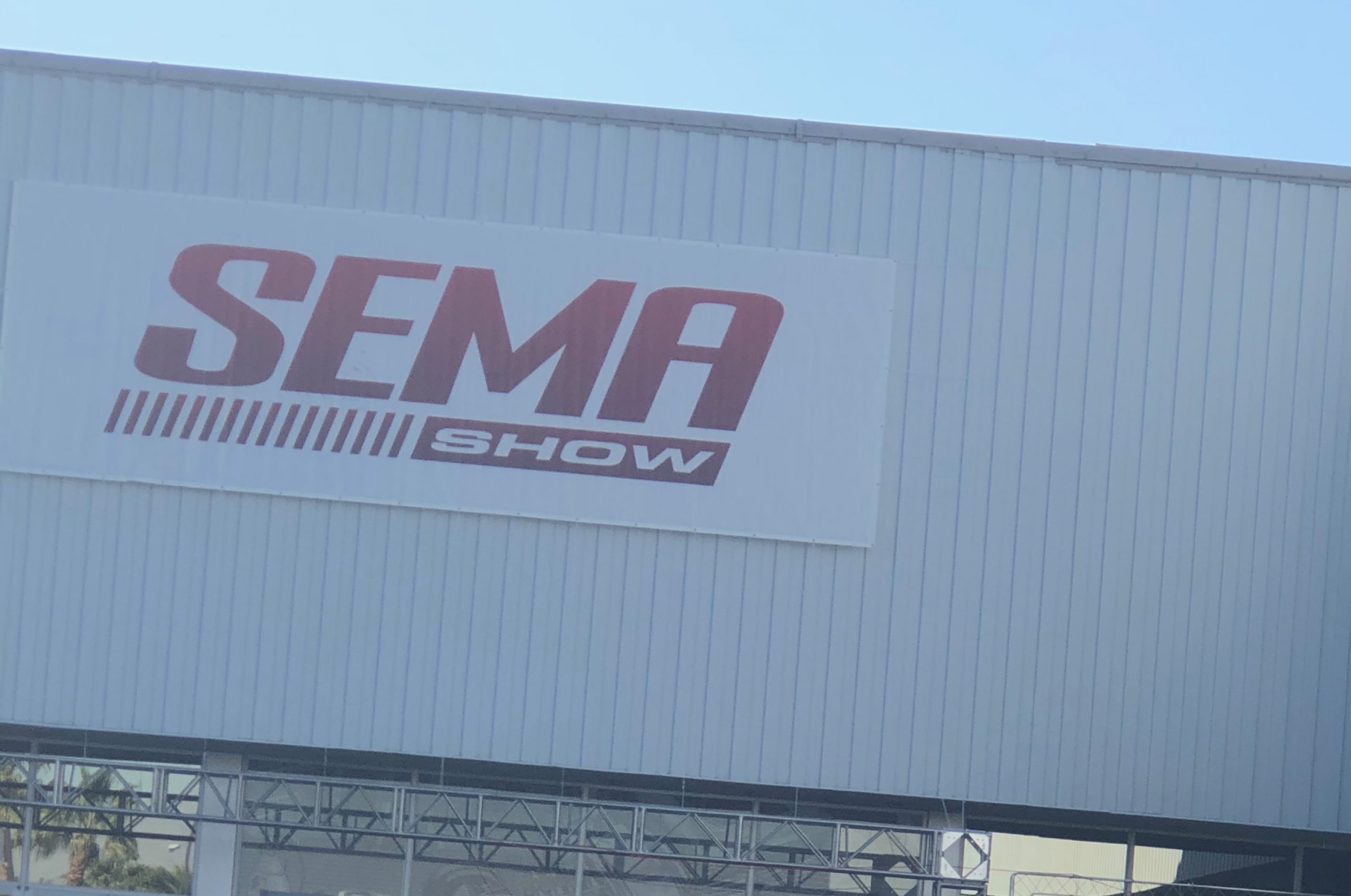 Sema 2019 The Greatest Show on Earth
The last three years I've been blessed to have the privalege to make my way to Las Vegas for the SEMA Show. If you've never been to SEMA and are any type of auto enthusiast, I highly recommend it. With it's 2,300 plus exhibiting companies, there's something here for everyone. There's no shortage of eye candy at the SEMA show. SEMA is where you will find anything and everything automotive from the latest and greatest parts, to some of the most unique builds in the world.
For me it's a great opportunity to get up to date on the latest marketing and auto industry trends with SEMA's Education Series. This year's talks focusing around digital marketing where top notch, a must for any small business owner who wants to handle their digital branding themselves. If you don't want to handle it click here we've got you covered (Sorry I know it's cheesy but I had to do that).
Every year I leave with a backpack full of brochures, some new friends, and a phone full of photos. Below are just a few of my favorites form 2019.
See you next year SEMA.